NoAW Young researchers' group
NoAW young researchers' group introduced their activities on the 3rd Annual Meeting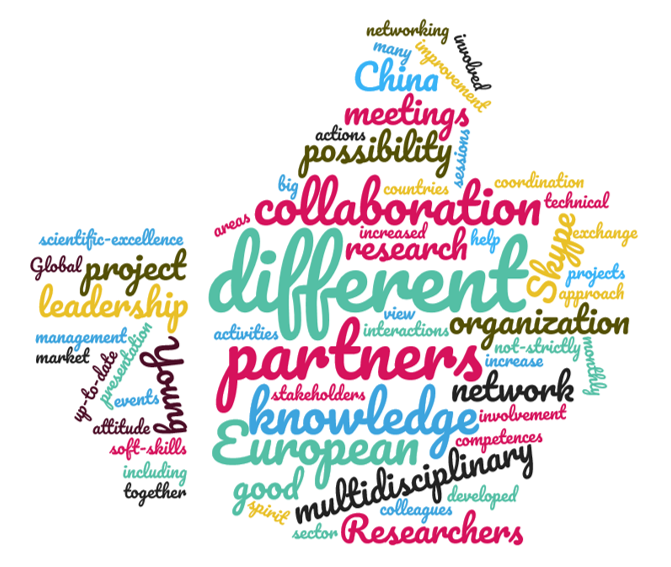 Click here to watch their very interesting and inspiring presentations!
Meet NoAW Young researchers from Beijing
Meet NoAW  Young Researchers from EU
Meet NoAW  Young Researchers from Taiwan
EU young researchers meeting their peers from Chinese region
EU – Chinese young researchers' connecting session was organised on 23th of October in Beijing.  It was a great opportunity to meet peers from China and from the AgroCycle project. NoAW EU and Taiwanese young researchers had poster sessions and joint lunch for introducing their work and getting known each other on 26th of October at ITRI.